Cheeky Reubens are a husband and wife team that create and sell amazing plug in pendant lights. With a growing list of wholesalers they were looking to step up their game so we worked with them on a complete rebrand; including a refreshed website using the shopify platform and some new packaging that would make an impact on the shelves.
Knowing their passion for simple and industrial design, the brand we created for them is clean and bold with a hint of playfulness. Their name stems from a nickname that relates to their mutual-ginger-hair-heritage and so it was only fitting to have a bit of fun with their logo and include custom drawn outlines of their hairstyles.
The packaging was our favourite part; with solutions for their everyday pendant range, their various sized caged pendants and their premium hand-crafted concrete pieces. Focussing on impact, versatility and efficiency we created clear stand-up pouches with custom labels for the everyday range, a custom printed drawstring bag for the various sized cages, and a custom printed tube that emulates the shape of their concrete range so it fits and protects them perfectly (plus looks friggen cool if we do say so ourselves).
To see their amazing pendants in action check out their website here www.cheekyreubens.com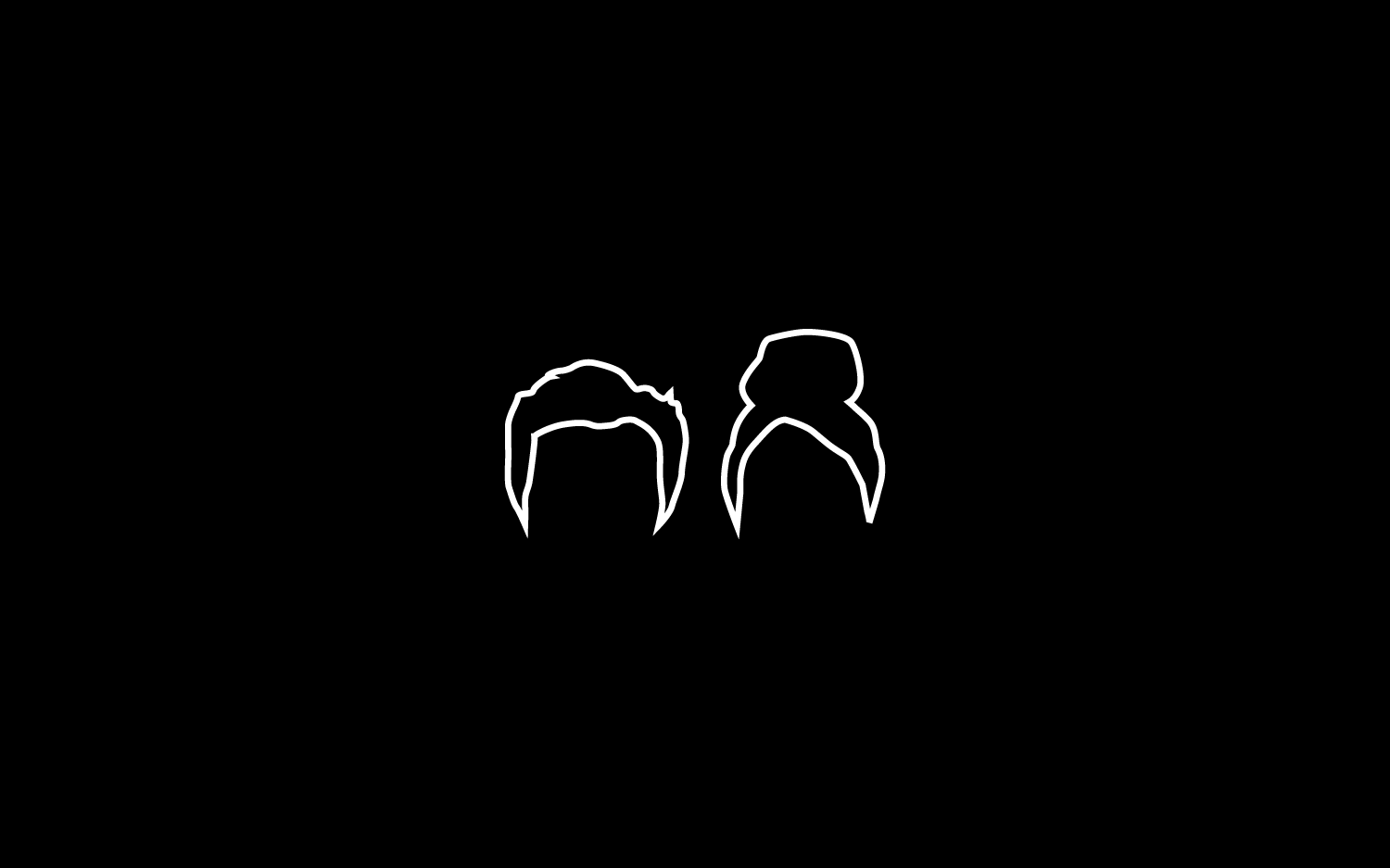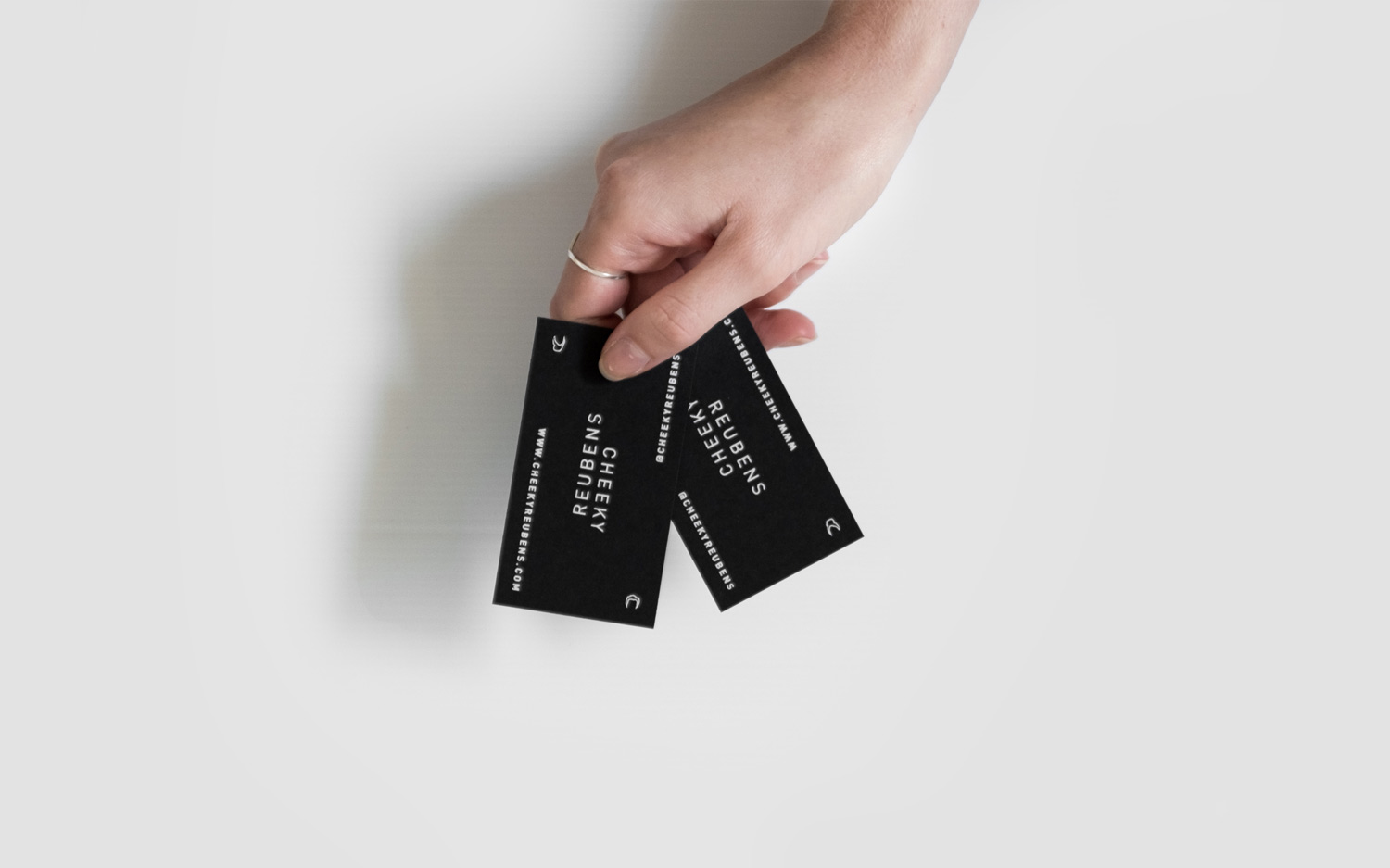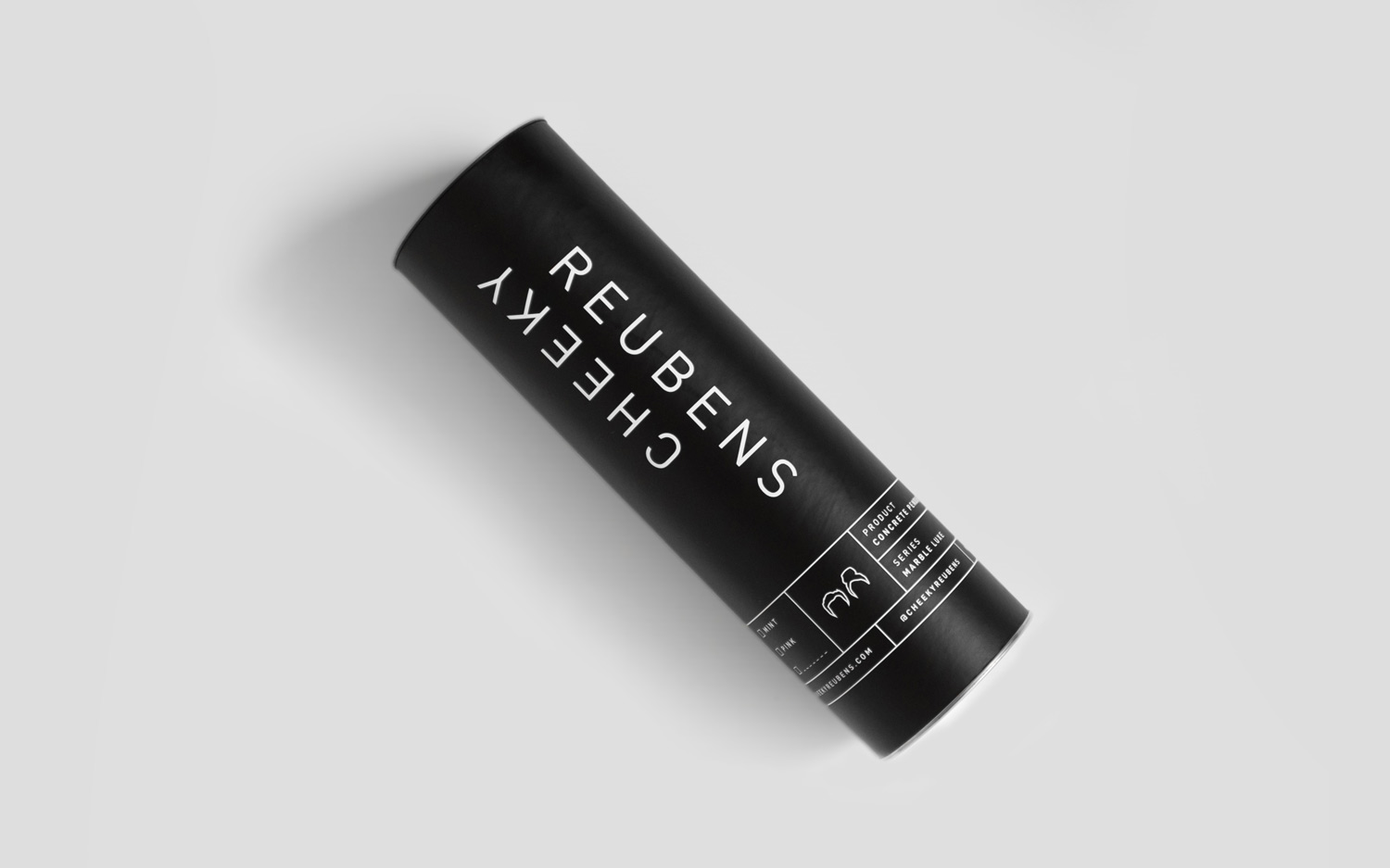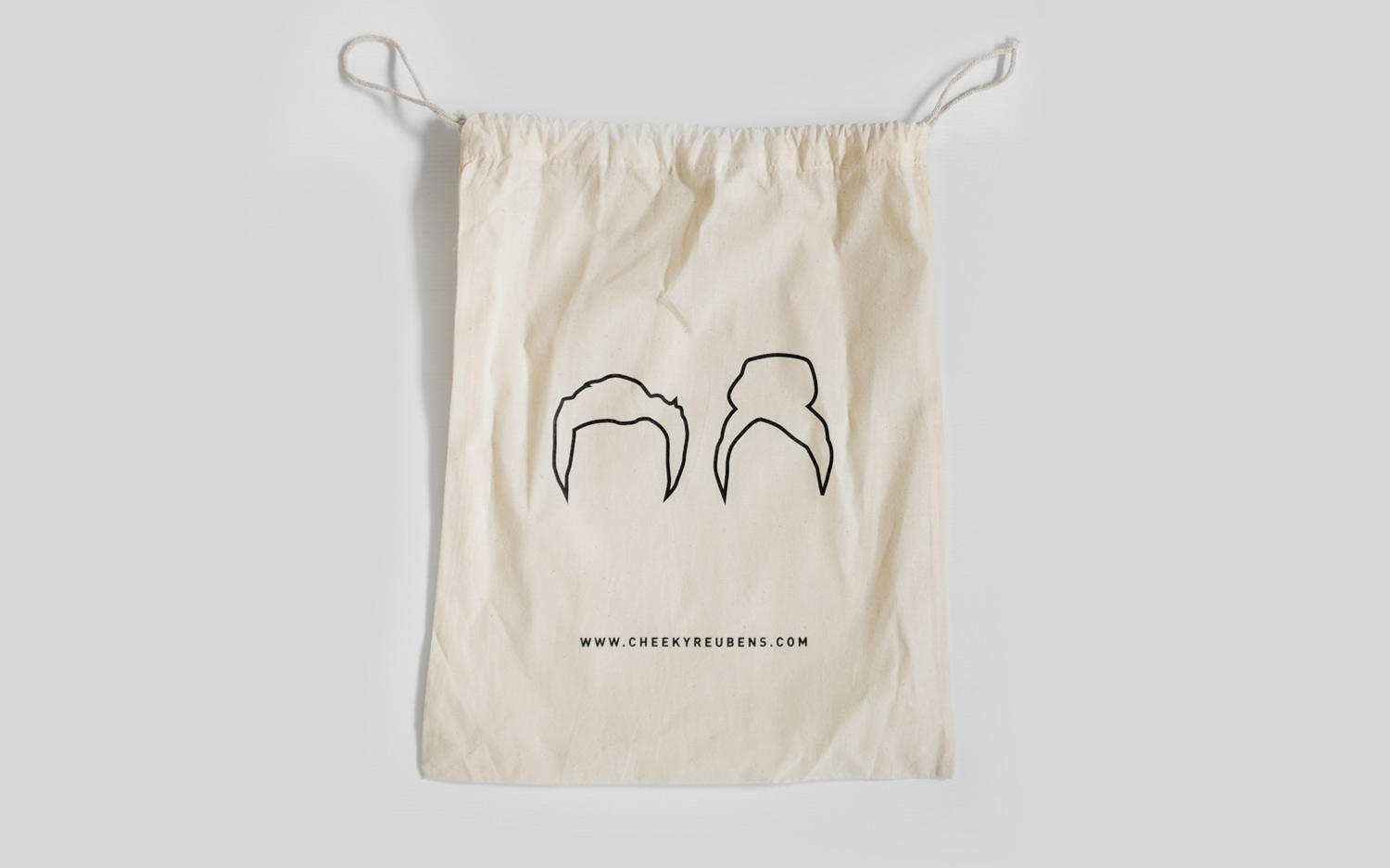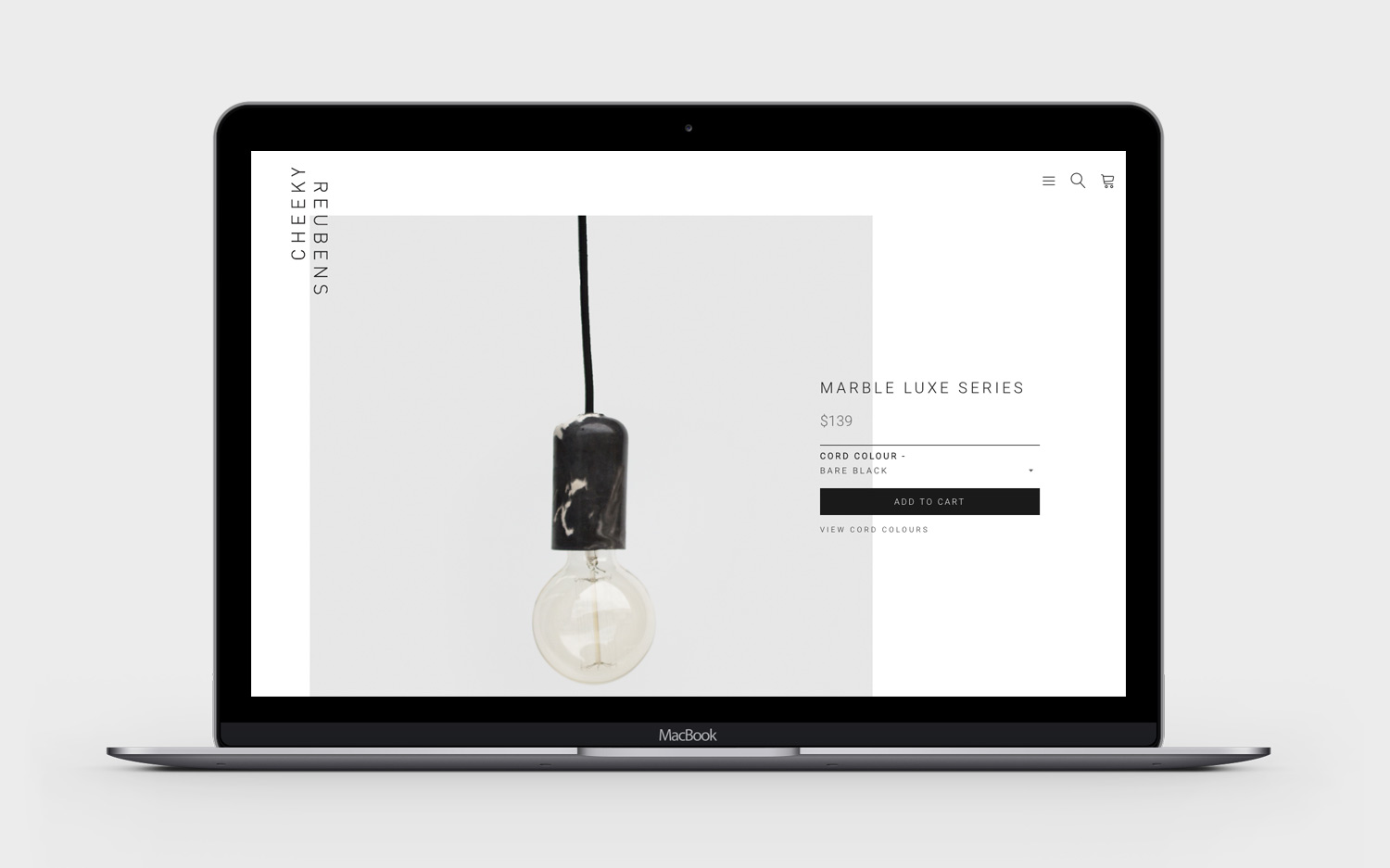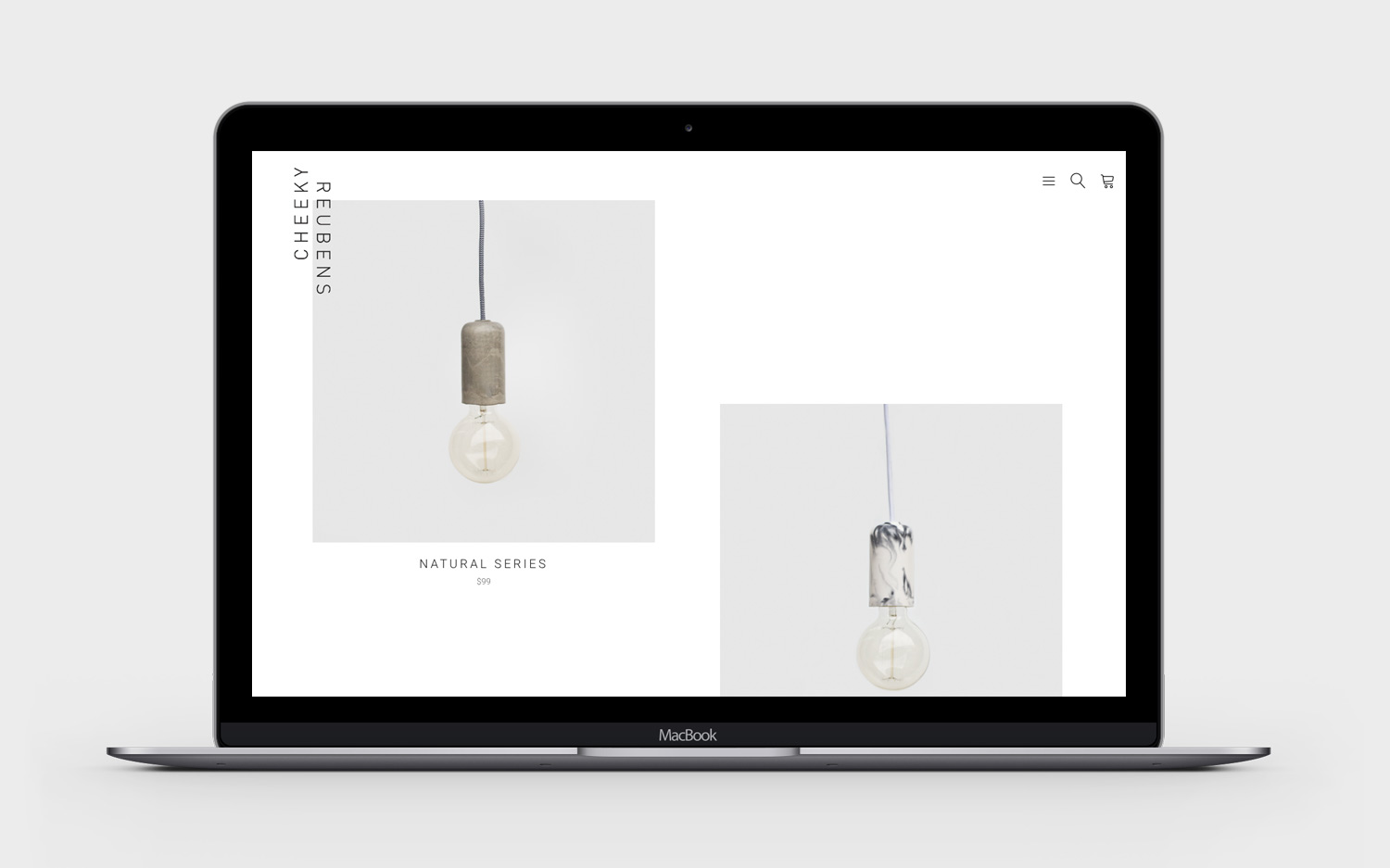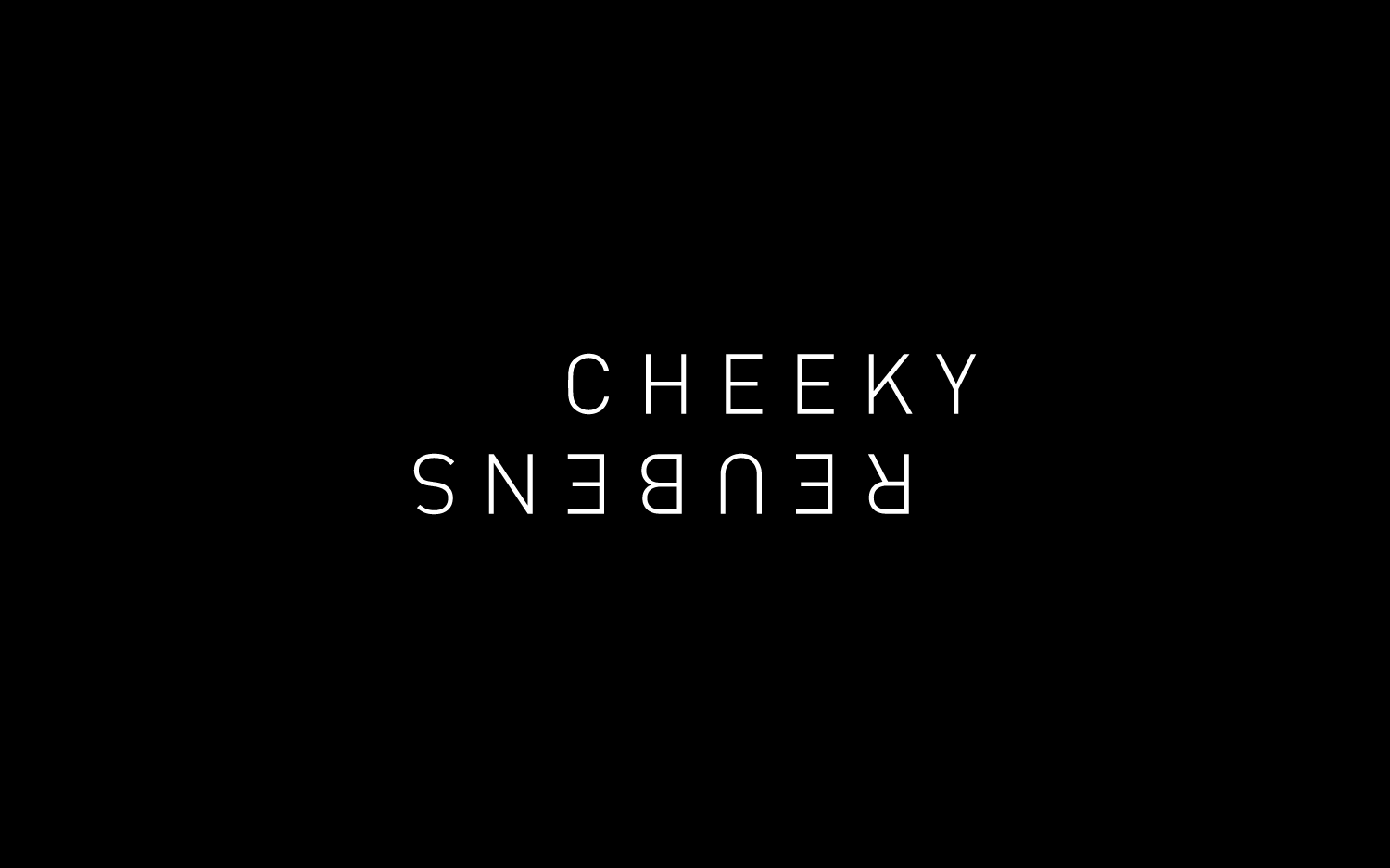 branding + packaging design + website design/build using shopify platform